Our Marketing Tool kit will explain how all the parts of an Inbound Marketing plan work. And by the way, Inbound Marketing has been proven to be more successful and less expensive then outbound or push marketing. Ask us about that. or
Click the images to download these eBooks.

What do these pictures tell us? Marketing can be confusing even difficult, but...
Sometimes we just need someone to help us get through.
We provide resources to help you achieve your goals because:

Our Value is measured by your success.

Schedule a chat here, or see how our guides might help you achieve your profit goals.
In the Art of War Sun Tzu tells us that our best soldiers are the spies. The more we know about our enemies the better prepared we are for victory.
Lets us compare your web presence to your competitors.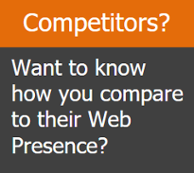 Search Engine Optimization (SEO) is a crucial element in bringing the right visitors at the right time to the right page. More qualified visitors bring more qualified leads which brings easier closing of leads into customers. The end result is more profits for you.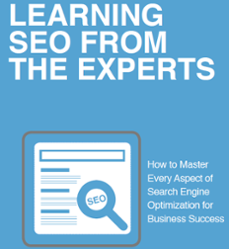 Email marketing is

the most cost effective method used in an Inbound Marketing plan* (But it must be executed correctly)

. Building an opt-in list can create great opportunity for nurturing leads into profitable customers. The eBook presents the keys to making emails effective for whatever purpose you use them.